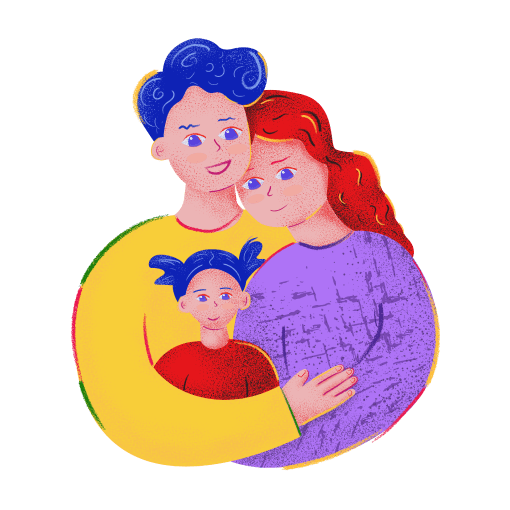 Happier clients
Make applying for a home loan less stressful by radically reducing your clients' prep time and paperwork.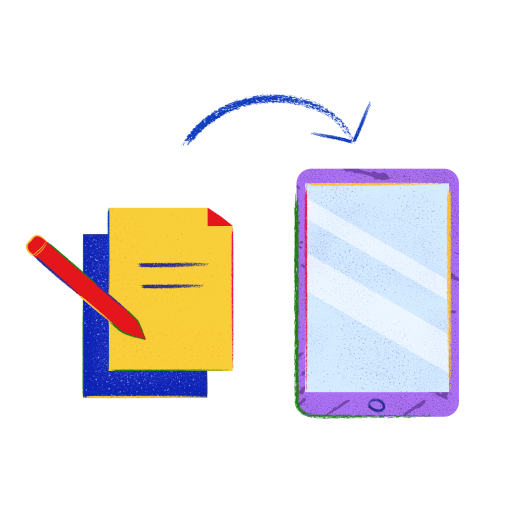 Digitise overnight
Our advanced digital identification, financial verification, and document collection capability will transform the way you do business.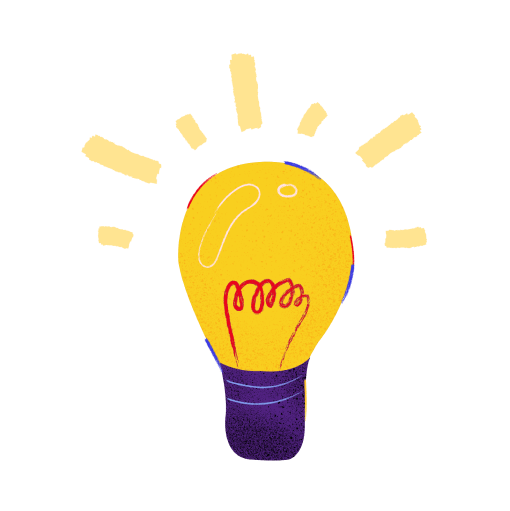 Smarter not harder
Every hour saved from collecting, processing and analysing data is an opportunity gained elsewhere. Less manual effort for the win!